Welcome to AV Fastpitch Today!
This website is dedicated to all of the fastpitch players, leagues and teams in the Antelope Valley and neighboring areas. In this website you will be able to post free information for girls and parents looking for teams or leagues to join.
YOUR OWN TEAM'S WEBSITE
Teams can have a webpage dedicated to them at an additional monthly cost, maintained by us! You just send the logo, pictures and roster information and we will do the rest for only $10.00 per month. Just email us your teams updates and we will immediately edit your webpage (Additional pages are negotiable). You will be able to pay your monthly dues by paypal.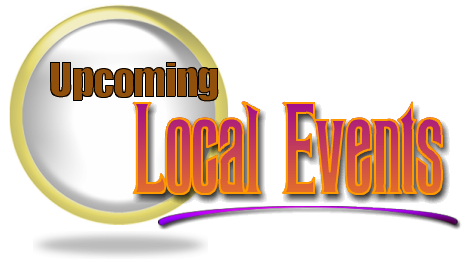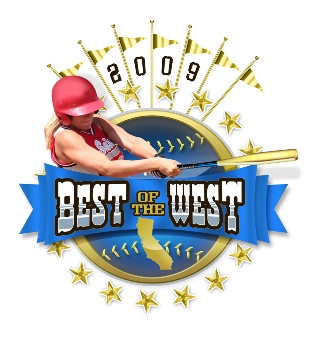 Best of the West Palmdale/Lancaster, California October 3-4, 2009